3 of the 4 studied parasites were present in the samples (Toxoplasma gondii 2.9%, Cyclospora cayetanensis 6.6%, and Cryptosporidium 8.3%). Echinococcus multilocularis was not detected.
Echinococcus multilocularis and Toxoplasma gondii have both been ranked in the top 3 of food- and waterborne pathogens in a former Norwegian study. The current study did not include raspberries from Poland, which had been shown and debated to contain high numbers of parasites, and no samples were analysed from countries considered endemic for alveolar echinococcosis (France, Germany, Austria, Switzerland), as they were not among exporters of berries to the Norwegian market.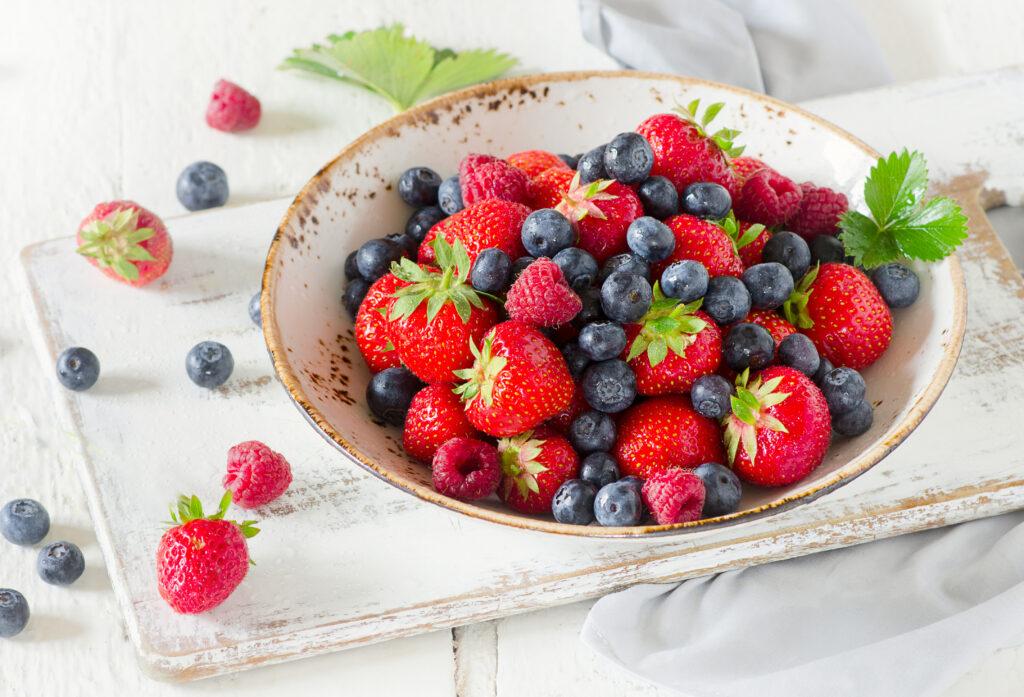 The most contaminated product was raspberry and Cryptosporidium was the most frequent parasite found. The authors highlight that parasites are rarely detected in foods that are epidemiologically linked to outbreaks or cases. This often reflects the relatively long periods between infection, symptoms, and diagnosis, and also the relatively short shelf life of implicated products. This study aimed at having a view on the status of parasite contamination of berries sold on the Norwegian market.
As the time period for growing is relatively short in Norway, a large proportion of the fruits is imported. Parasite contamination have been found in products originating from Chile, Poland, Norway, Zimbabwe, Portugal, Morocco, Belgium and the Netherlands. There was a relatively high occurrence of Toxoplasma in raspberry samples from Portugal, which may indicate a necessity to investigate the farm-to-shipping chain for this produce.
Cryptosporidium, however, was most frequently found in Norwegian raspberry samples. The increased occurrence of Cryptosporidium may be explained, among others, by the application of a new, more sensitive analytical method as compared to microscopic determination.
It is emphasized, that as only DNA was detected in the analyses, there was no certainty that the intact, infective stages of parasites were present, and there was no information on viability. According to the author, findings show the need for a system to ensure the parasitological safety of fresh berries.
The results may indicate some concern for the food safety authorities in Norway, however, the risk of parasite infection may be reduced by encouraging consumers to wash produce before consumption.
Related case: